In Memory
Dedie Patterson VIEW PROFILE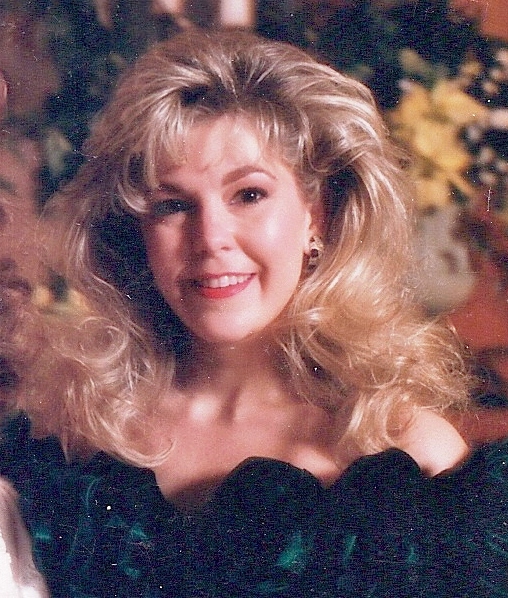 Ms. Dedie Patterson
Boulder, CO - Funeral services for Ms. Dedie Patterson, 32, formerly of Shreveport, La., were held in a private graveside ceremony at Restland Memorial Park at 2 p.m. Thursday, June 27, 1996 in Carthage under the direction of Hawthorn Funeral Home. Visitation was held at the funeral home from 1 to 2 p.m. Ms. Patterson died Sunday, June 23, 1996 in Boulder, Colo. of accidental causes.
Born July 9, 1963 in Galveston, she was the daughter of Dr. Eugene and Mrs. Linda Patterson. Ms. Patterson was reared in Carthage, and a 1981 graduate of Captain Shreve High School in Shreveport. She attended Louisiana State University in Baton Rouge, and at the time of her death, was working as an employee of United Airlines in Boulder. Ms. Patterson was a former Miss Panola County, and will be lovingly remembered by friends and family for her vibrant personality and generous nature. She was preceded in death by her grandparents, Maurine and Horace Thomas of Carthage.

Ms. Patterson is survived by her parents, Dr. Eugene and Mrs. Linda Patterson of Shreveport; her sister and brother-in-law, Maurie and Lane Rosen; her brother, Eugene Patterson III; her grandmother, Virginia Reavis; and her great-grandmother, Sue Prudhomme.

Pallbearers were Cris Cassity, Scott Thomas, Rodney Thomas, Steve Bryon, Todd Varra, and Paul Gerling.

Published in The Panola Watchman, June 26, 1996
Burial:
Restland Memorial Park Cemetery
Carthage
Panola County
Texas, USA
Click here to see Dedie's last Profile entry.