In Memory
Bryan Gentry VIEW PROFILE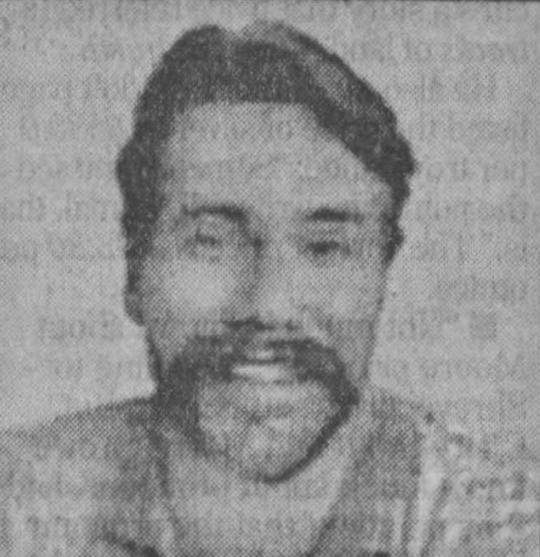 Christopher Bryan Gentry
LONG BEACH, CA - Christopher Bryan Gentry, age 35, passed away Thursday, April 8, 1999 at Long Beach Memorial Medical Center in Long Beach, California of medical complications following a brief illness.
Bryan is survived by his parents, Elmo and Beverly Gentry; his sister, Leah Gentry-Jones and brother-in-law Jerry K. Jones, all of Shreveport; and a large circle of friends in Long Beach, California.
Born July 15, 1963 in Shreveport, Louisiana, Bryan was recognized as a 1981 Top 10% Honor Graduate of Captain Shreve High School, intensely involved in music, theatre, science and mathematics.
Since moving to Long Beach in 1988, he was primarily employed as a Computer Systems Analyst and Network Administrator.
Bryan Gentry was a loving individual with a wonderful sense of humor who shared his talents and helped others tirelessly to accomplish whatever task was set before him. He will be missed by everyone who knew and loved him.
---
Bryan was an incredibly gifted musician, kind and compassionate gentleman, and loyal friend. The world is a little bit dimmer with his passing. He is missed. (Elizabeth Reeder)
Click here to see Bryan's last Profile entry.